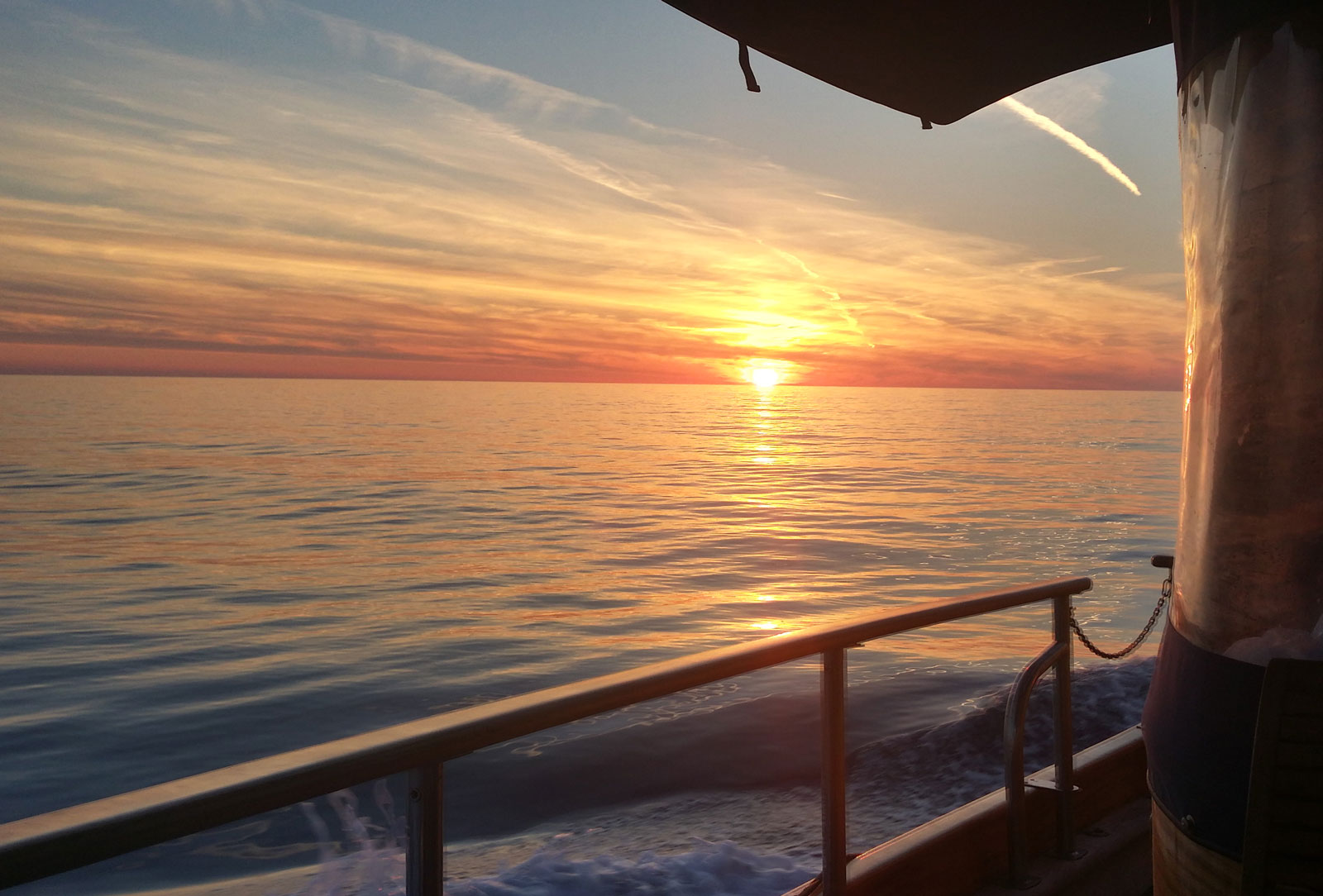 For me, the sea is a source of strength and relaxation.
Once you arrive at the marina, you are in holiday mode from one minute to the next.
The clocks tick slower, people are more relaxed, there is simply more peace and relaxation. The sun on my skin and the fresh sea breeze and I just start to enjoy.
Yes, I find that you just feel healthier and fitter by the sea.
Not only do you sail through the paradisiacal island world, there are also opportunities for sporting activities.
Of course, the sea climate with its salty, clean and humid sea air is an added bonus for the health of the body.
When I'm by the sea, it gives me a sense of freedom, you feel far less bound by obligations and regulations, you just enjoy the beauty of nature and just feel detached from the rest of the world.